Home Is Where The Heart Can Rest
"A house is made with walls and beams; a home is built with love and dreams." – Ralph Waldo Emerson
Apartment For Sale in Warsaw
Find a Property & Apartment For Sale Warsaw, Poland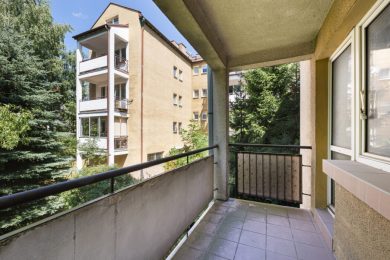 Price:
PLN 967,000
€216,550
£186,812
Apartment For Sale Warsaw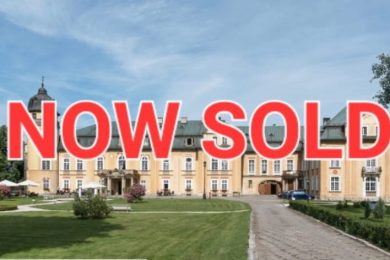 Price:
PLN NOW SOLD
€NOW SOLD
NOW SOLD
Palace – Castle – Hotel, Zelazno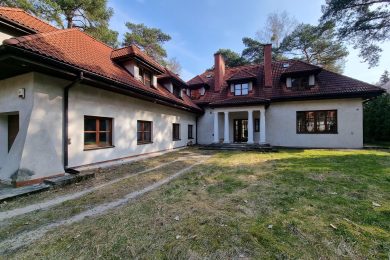 Price:
PLN 2,700,000
€1,606,211
£521,304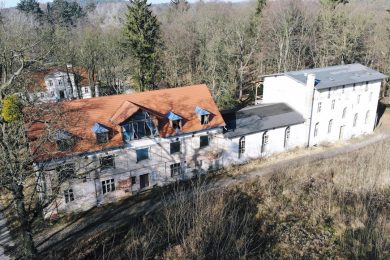 Price:
PLN 3,000,000
€675,629
£579,161
At Real Estate Agent Warsaw we professional helps buyers and sellers navigate the complex world of real estate transactions. In Warsaw, there are many real estate agents who specialize in various aspects of the industry such as residential, commercial, or rental properties. The role of a Real Estate Agent Warsaw is to provide guidance and assistance to our clients. That may be considering buying, selling, renting or leasing a property in the city and surrounding areas. One of the most important functions of what we do at Real Estate Agent Warsaw, is to help buyers find their ideal property. This involves listening to their needs and preferences, and then scouring the market to find property or properties. Real Estate Agents Warsaw, have extensive knowledge of the local market, and can provide valuable insights into the different neighborhoods, schools, and amenities available.
Find Your Perfect Home, House, Apartment For Sale in Warsaw
Unique Listings For Sale In Poland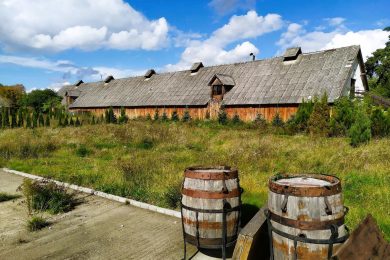 Price:
PLN 4,900,000
€1,100,00
£946,070
Zelazno Village in Poland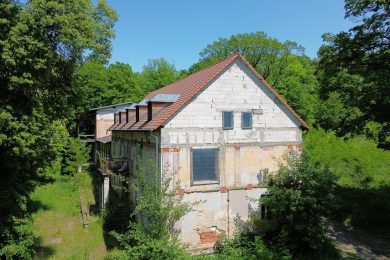 Price:
PLN 3,000,000
€675,629
£579,161
Oborniki Śląskie in Poland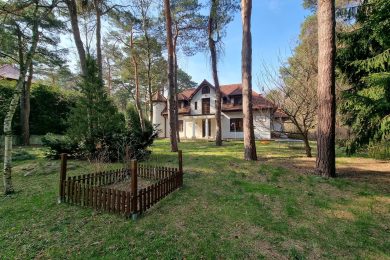 Price:
PLN 2,700,000
€606,211
£521,304
Konstancin-Jeziorna in Poland
What Are You Looking For?

The apartment comes fully furnished with contemporary amenities, such as air conditioning, wireless internet, and modern appliances Additionally, it offers one bedroom, comfortable living area, a fully equipped kitchen, and one modern bathroom.

Located in the bustling City of Warsaw, this modern and spacious house offers the perfect urban retreat. With a sleek and contemporary design, the house boasts high ceilings and large windows that flood the space with natural light.

The office block in the City of Warsaw, Poland is a modern architectural masterpiece that stands tall in the heart of the city. The building boasts a sleek and contemporary design that is both stylish and practical.
Let Us Help Find You A Place You Deserve
Get in touch by sending us an email or call the numbers below
At REAL ESTATE AGENT WARSAW, we specialize in providing exceptional residential real estate services in Poland's capital city, Warsaw. Our services are expertly tailored to cater to customers looking to buy, sell, rent, or lease real estate in central Warsaw locations and the surrounding regions. Our focus is primarily on the residential property sector, including houses and apartments, while also catering to transactions involving land and commercial real estate. Working alongside other agency. We also offer first-rate property management services to all our clients.
At REAL ESTATE AGENT WARSAW, we pride ourselves by speaking English, Polish, Italian and Ukrainian and want to have a reputation as one of the most respected sales teams in Warsaw. We strive to go above and beyond to provide the best customer service to our valued clients in Warsaw, which sets us apart from other agencies. Our dedication to creating a service that is helpful, trustworthy, personal, and backed up by satisfied buyers, sellers, tenants, and property owners makes us a new growing agency in Warsaw, to work well with. Join the REAL ESTATE AGENT WARSAW family and discover the best real estate experience that Warsaw has to offer.
From Luxurious Villas In Spain and Beautiful Apartments In Dubai and Warsaw